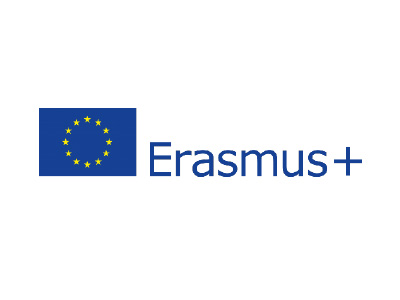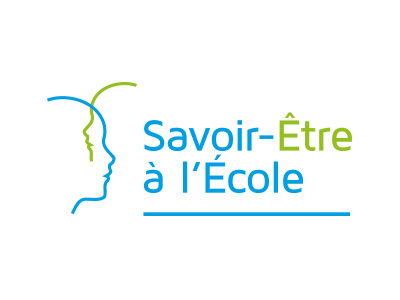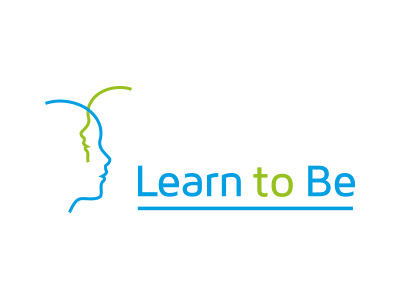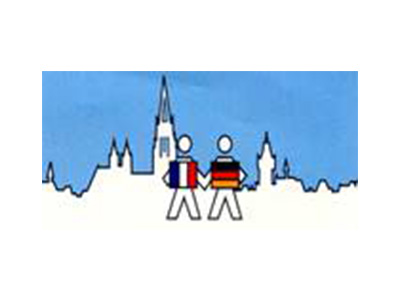 Project
Learn to Be (Belgium) in cooperation with Savoir-être à l'école (France) and l'Ecole Franco-Allemande of Fribourg (Germany) presents the Learn to be zen @ school project! This is an Erasmus + European strategic partnership project.
Within two years we will create new educational materials to help children be both more zen and attentive, aided by the close cooperation of experts in childhood education.
Animated video clips for children between 5 and 12 years old on the topic of school stress to help us start the conversation
Educational sheets for teachers and parents to start conversations with children to help guide them towards finding their own solutions
Activities and fun tools to help children explore and name their emotions.
The partners and participants (schools, teachers, educators and parents) are invited to test, use, evaluate and contribute to the improvement of those tools, that will be then freely available to the public.
Download the official presentation document (PDF)