This Press section provides you with press releases and press files presenting our latest activities, as well as our logo. Please feel free to use them.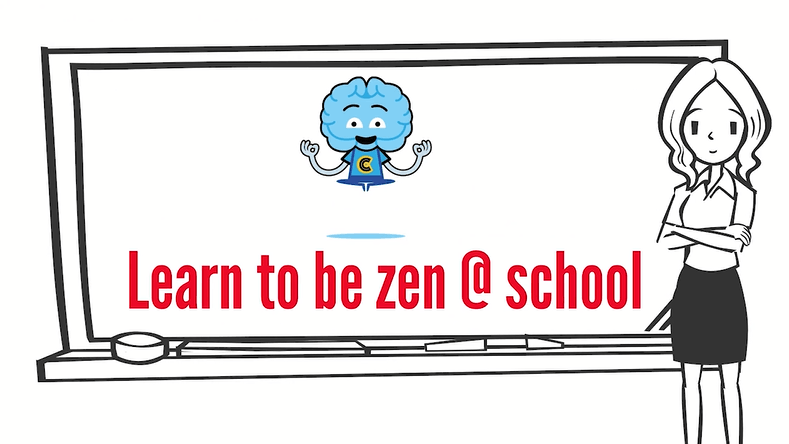 At the end of an Erasmus+ strategic partnership, the Learn to be zen @ school educational toolkit we have developed is now freely available for schools, teachers, participating parents, as well as the general public in French, English and German.
Ten learning modules, ten video clips and many educational sheets and activities to help 5-to-12-year-old children to deal with their emotions.
Here are the press release and press file to present the project (in French).
We are convinced this project deserves widespread coverage. Please help us ensure this !
Are you looking for pictures or visuals for your publication (whether educational or for-profit) ? Please contact us.