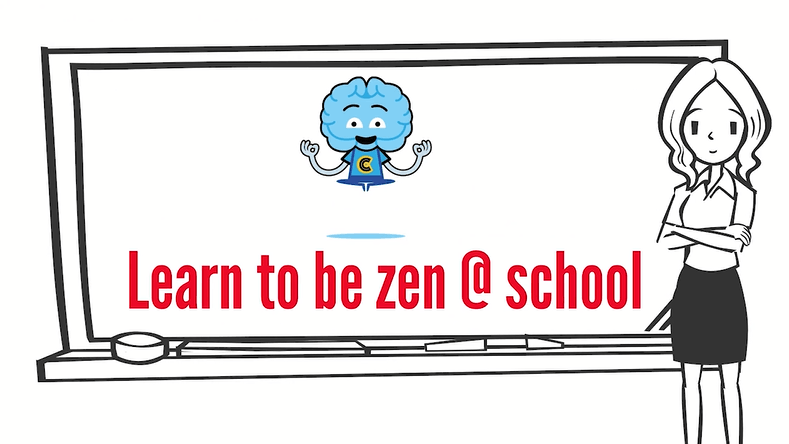 A set of learning tools developed by Learn to Be asbl (Belgium) and Savoir Etre à l'Ecole (France)
Neuroscience shows that stress inhibits learning. We can change that to help ensure students feel good in class again, so they can learn and grow in a nurturing environment.
Contact
Why not in your school?
What are your needs?
About « Learn to be zen @ school »
For two years we have created original educational materials to help children be both more zen and attentive, aided by the close cooperation of experts in childhood education. These materials are now freely available for schools, teachers, participating parents, as well as the general public.
After testing, evaluating and fine tuning the educational tools in the programme, we are now offering them free of charge: you are welcome to download, use and share them, and send in your questions and/or comments. They have been brought together in 10 themes, each of which includes the following elements:
Animated video clips for children between 5 and 12 years old on the topic of school stress to help us start the discussion
Educational sheets for teachers and parents to start conversations with children to help guide them towards finding their own solutions
Activities and fun tools to help children explore and name their emotions.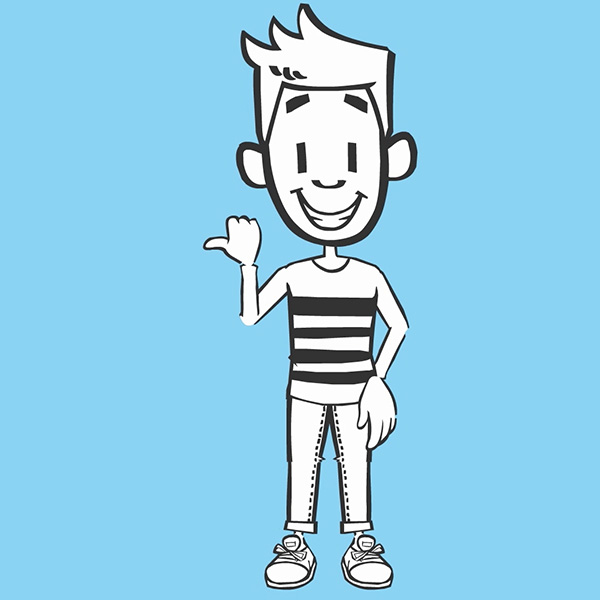 Presentation video (English)
Presentation video (Belgium - French)